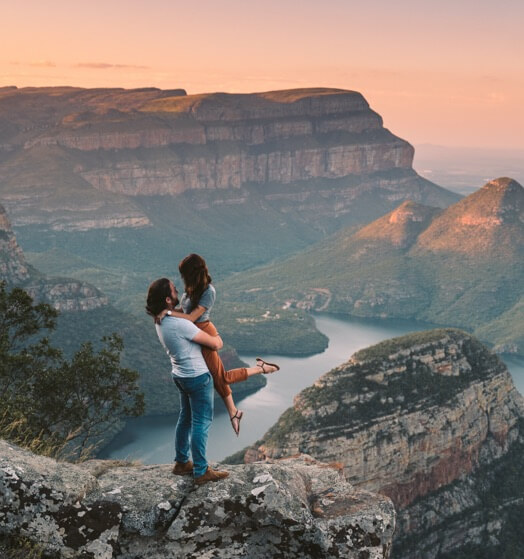 SOCIAL MEDIA SERVICES FOR THE WINE INDUSTRY
Storytelling is at the heart of humanity. It's how we connect to others and understand the world around us. It's also a key component to successful marketing.

As of 2020, over 3.81 BILLION people are on social media. It's a crucial part of any business. But I know how overwhelming it can be to understand how to effectively utilize it to share your story and connect to your ideal audience.

That's where I come in. As a photographer and social media expert, let me guide you. I offer social media, photography, and consulting packages designed to fit your needs, and help you connect with your target audience.

Through stunning photos, compelling captions, and strategic marketing, let's tell your story in the way it was meant to be shared.